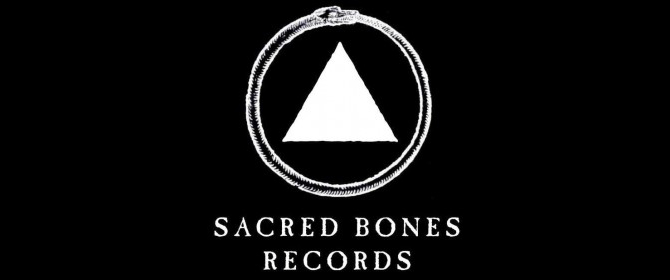 Sacred Bones Records是紐約布魯克林的獨立新興廠牌,2007年成立。因風格獨行、品味特異在這幾年打響了其知名度,廠牌的音樂類型辨識度極高,專著於發行龐克、後龐克、實驗、迷幻、噪音等樂團。

Sacred Bones 廠牌專頁

via Sacred Bones Records

Sacred Bones Records began in Brooklyn, New York in early 2007, with the intention of bringing our friends music to light, as well as unearthing music lost to time. Our main focus is on vinyl, but our releases are also available in compact disc and digital formats.

We are deeply fortunate to have a co-operative of gifted artists working with us whose talents span a multitude of mediums, including film making, print making, graphic designing, emailing, and panicking. We put as much energy and care into the presentation of our records as each band does to their own music.

We look forward to continuing to release albums by artists who we truly believe in both sonically and spiritually.
| | |
| --- | --- |
| | 相關專輯推薦 |
Jenny Hval

Marissa Nadler

Marching Church

Blood Bitch
Strangers
Telling It Like It Is
》》
》》
》》

NT$

499

NT$

499

NT$

499
師大店-台北市大安區浦城街21巷1-1號
TEL:02-2369 7915
營業時間:週一到週日 14:00-22:00
FAX:02-2369 7925
EMAIL:order@wwr.com.tw
1F., No.1-1, Ln. 21, Pucheng St., Da'an Dist., Taipei City 106, Taiwan


© 2002 White Wabbit Records, Taiwan. All rights reserved.